Vietnam National Oceanographic Museum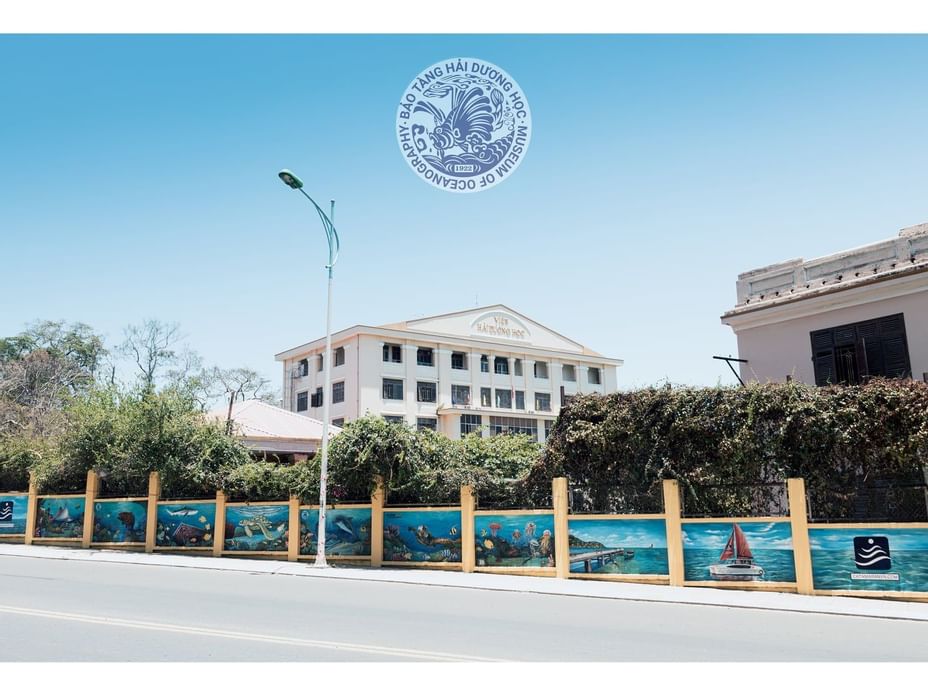 Interesting displays of local marine life, including over 20,000 live and preserved marine specimens, are provided by the Vietnam National Oceanographic Museum. The Institute has been open to the public since 1922 and also supports ongoing research and community initiatives, such as captive breeding programs, local coral reef restoration and regeneration.

The National Oceanographic Museum of Vietnam's upper level, meanwhile, features thousands of preserved specimens, animal fossils, local vessels, and artifacts for fishing. The skeleton of a humpback whale, which was excavated in Ha Nam Province back in 1994, is one of the museum's highlights. The sample is 18 metres long and 18,000 kg in weight.

Visitors can also enjoy a variety of the Institute's thematic exhibits on the creation of research equipment and technology, as well as rooms highlighting sacred legends and customs and Vietnam's fishing culture.

Opening hours: Daily 06:00 a.m. – 06:00 p.m.
Location: 1 Cau Da St., Nha Trang