Ha Pagoda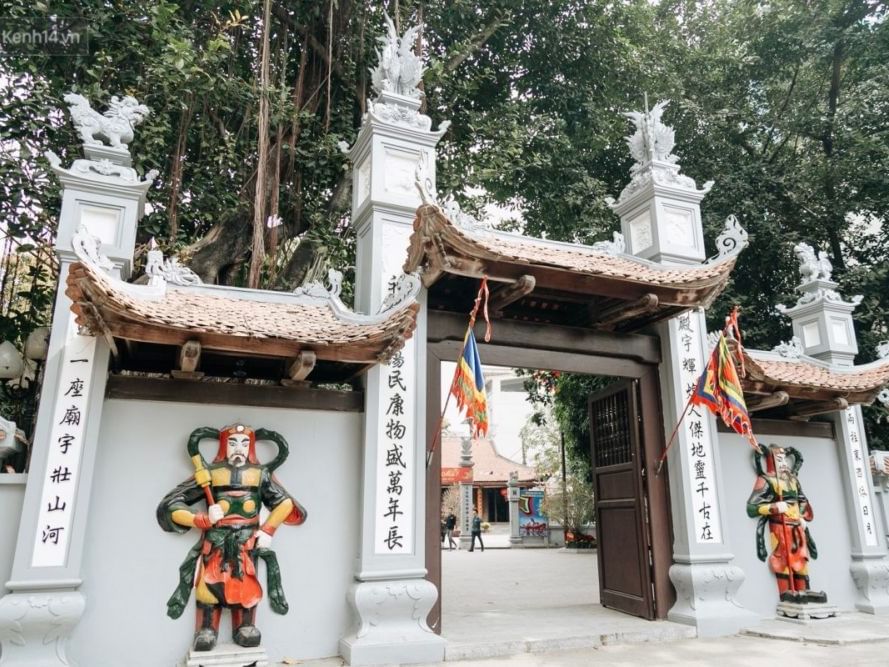 Among the temples to pray for love in Hanoi, Ha Pagoda is the most sacred, anyone who comes here when they are alone will have a couple.
Ha Pagoda was ranked as a historical and cultural relic by the state in 1996. Through many firefights, Ha Pagoda was destroyed many times. The present appearance of the temple is the result of that major restoration and subsequent restorations.
Opening: from 8:00 to 18:00 daily, with the first day of full moon, full moon day and public holidays opening earlier and closing later.
86 Chua Ha street, Dich Vong ward, Cau Giay district, Hanoi.
08 minutes travelled, 2.8 km from Eastin Hanoi Hotel.