St. Joseph's Cathedral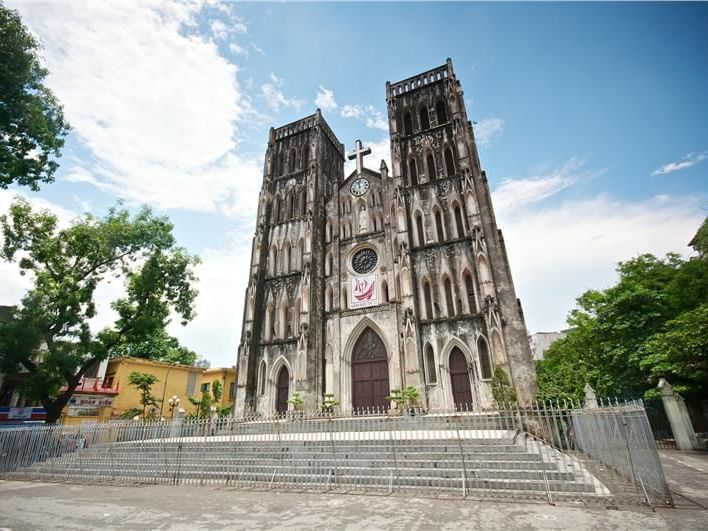 One of Hanoi's top places to visit is St. Joseph's Cathedral – the oldest church in the capital. The Cathedral is not only the place for religious services for Catholics belonging to the Archdiocese of Hanoi, but is also a famous Hanoi tourist attraction. With unique architecture, this is a destination that cannot be missed when visiting the capital.
Opening hours: 8:00 – 10:30,12:00 – 18:00.
40 Nhà Chung Hà Nội Vietnam
Monday14:00 - 17:00
Tuesday14:00 - 17:00
Wednesday14:00 - 17:00
Thursday14:00 - 17:00
Friday14:00 - 17:00
Saturday14:00 - 17:00
Sunday15:00 - 21:00