Vietnam Museum of Ethnology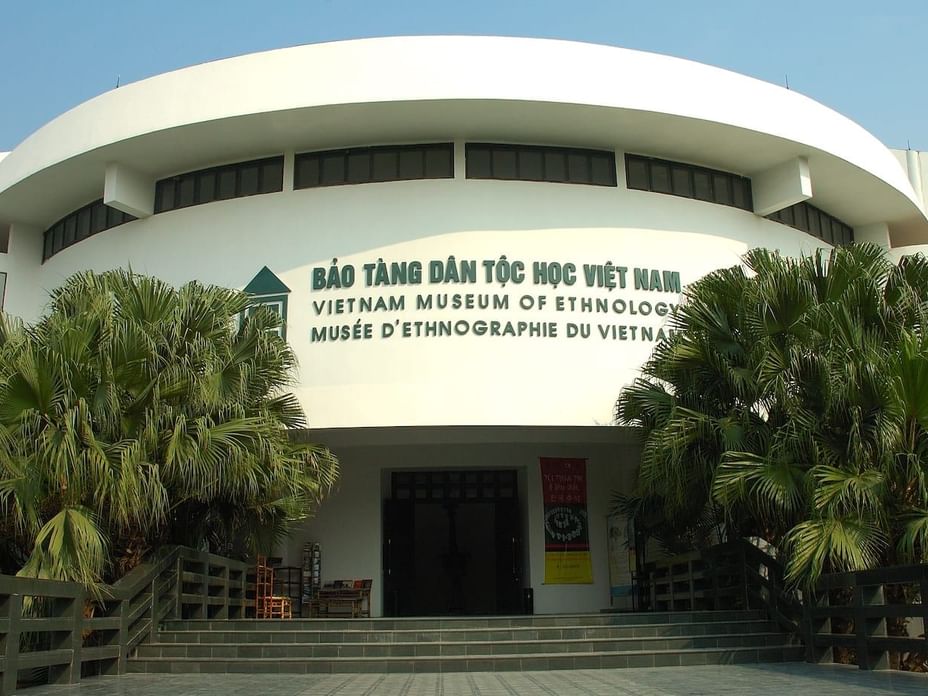 Vietnam Museum of Ethnology researches about the sciences, collect, preserves, restores artifacts, documents about nationality, history. This is the place where display, perform the activities that introduce, educate about the history values, the culture values of all ethnic group in Viet Nam and South Asia.
9 minutes travelled, 3.1 km far from Eastin Hanoi Hotel.
+ 84-24-3756-2193
Nguyễn Văn Huyên street, Quan Hoa ward, Cầu Giấy, Hà Nội
Open: every day from 8h30 a.m - 17h30 p.m
Close: every Monday and Luna New Year