The Glass House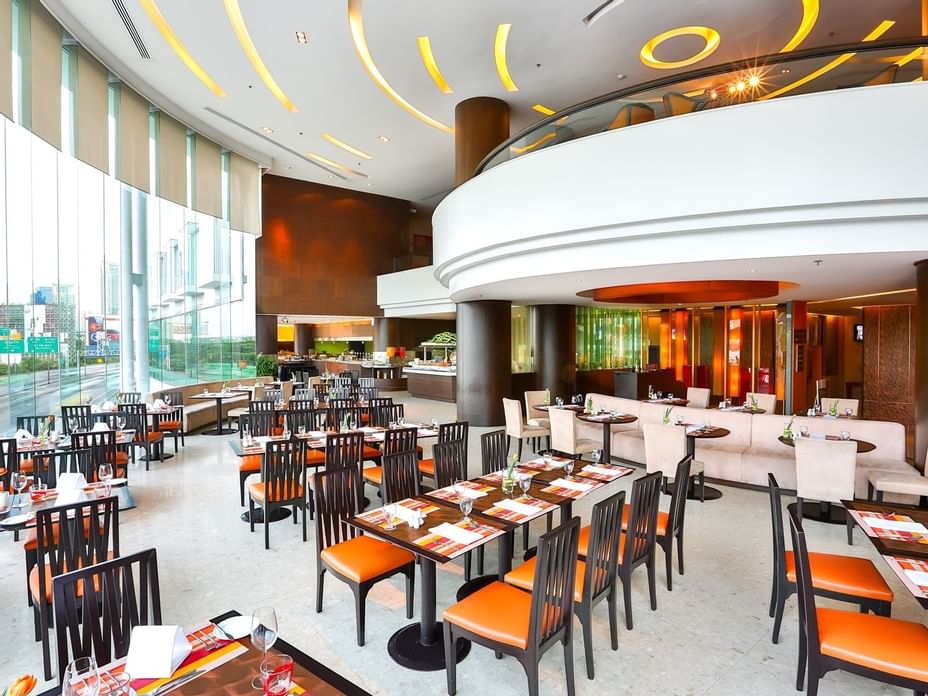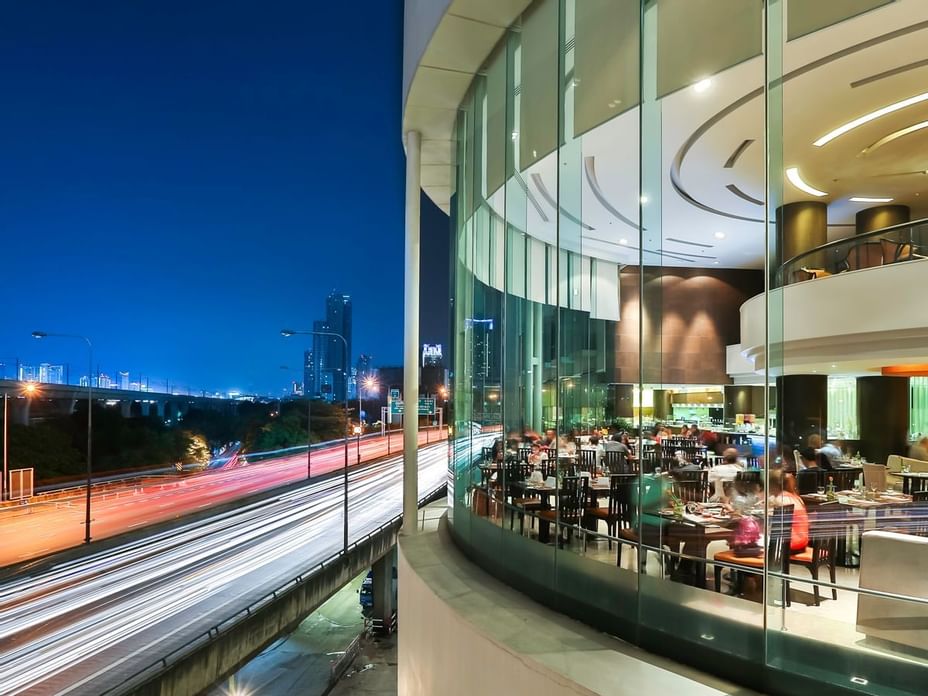 The Glass House Restaurant features an impressive international and Asian buffet selection.  Guests will enjoy their meal in relaxing ambience overlooking the hustle and bustle of Bangkok.
For more information or reservations, please call +66 2 651 7600 or E-mail: rsvn@eastinbangkokhotel.com
Breakfast Buffet:
Daily  06.00 - 11.30 hrs.
À la carte
Daily  11.30 - 22.00 hrs.