Hotel Wedding Venues in Bangkok
Explore exclusive hotel weddings packages at our Bangkok hotel
Eastin Grand Hotel Phayathai provides the magic of enchanting Thai tradition or modern wedding perfection at Eastin Grand Hotel Phayathai. There are many Bangkok wedding venues for you to selest ranging from beautiful grand ballroom to Garden Deck @7 which is a unique wedding venues lend an intimate and elegant ambience to ensure couples the wedding of their dreams.
Contact : Events Specialist
Email: doce@eastingrandphayathai.com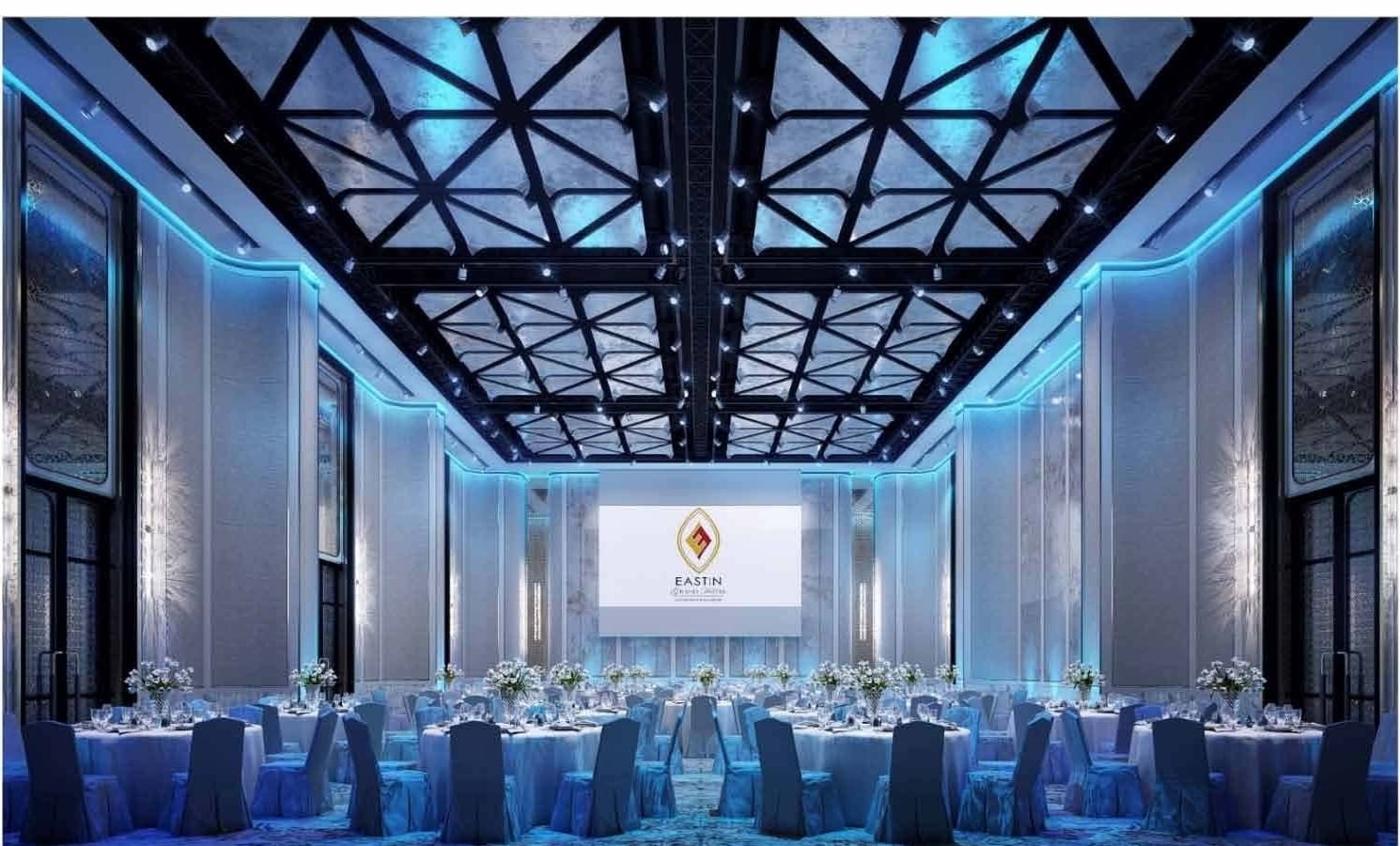 Romantic wedding venue in Bangkok
Enjoy exclusive weddings packages at our Bangkok wedding hotel
Let our team of professionals at Eastin Grand Hotel Phayathai create a uniquely memorable and personal wedding for you and your guests. Whether you dream of a grand gala affair or an intimate gathering, we invite you to explore all the possibilities for your perfect day.