Antito Bangkok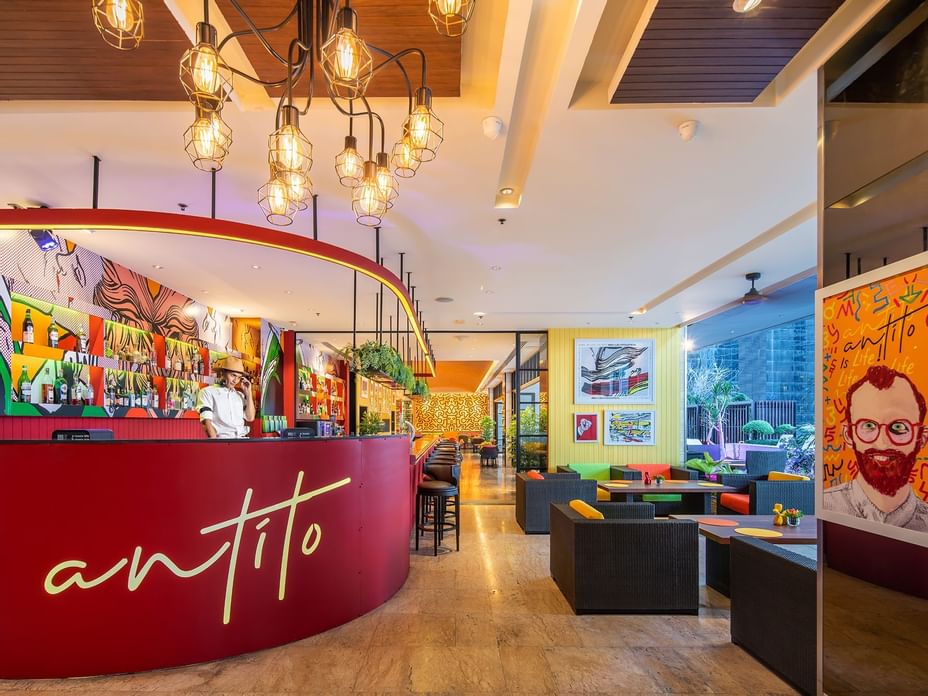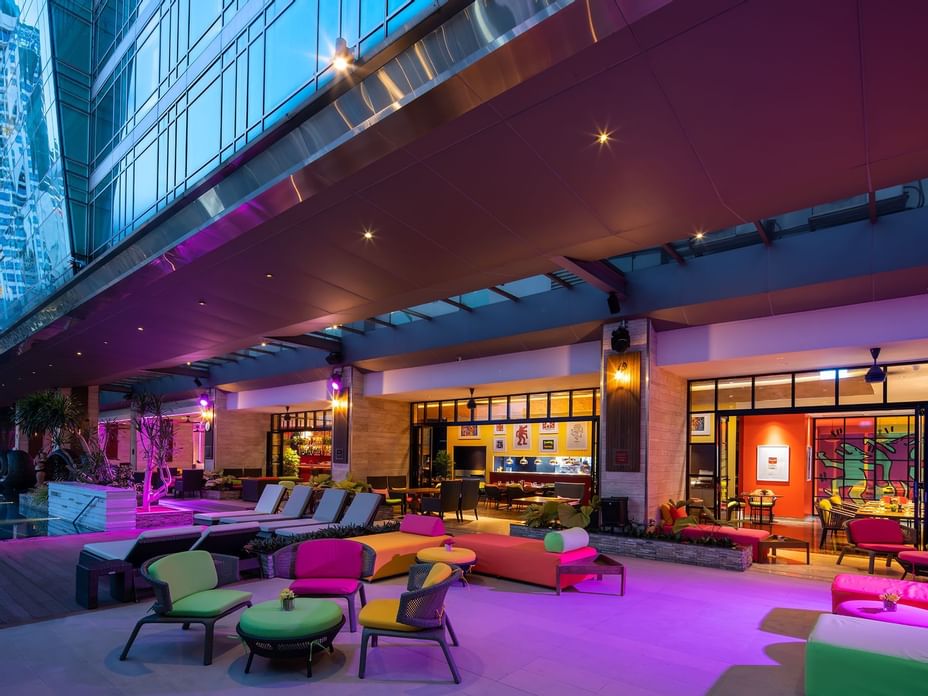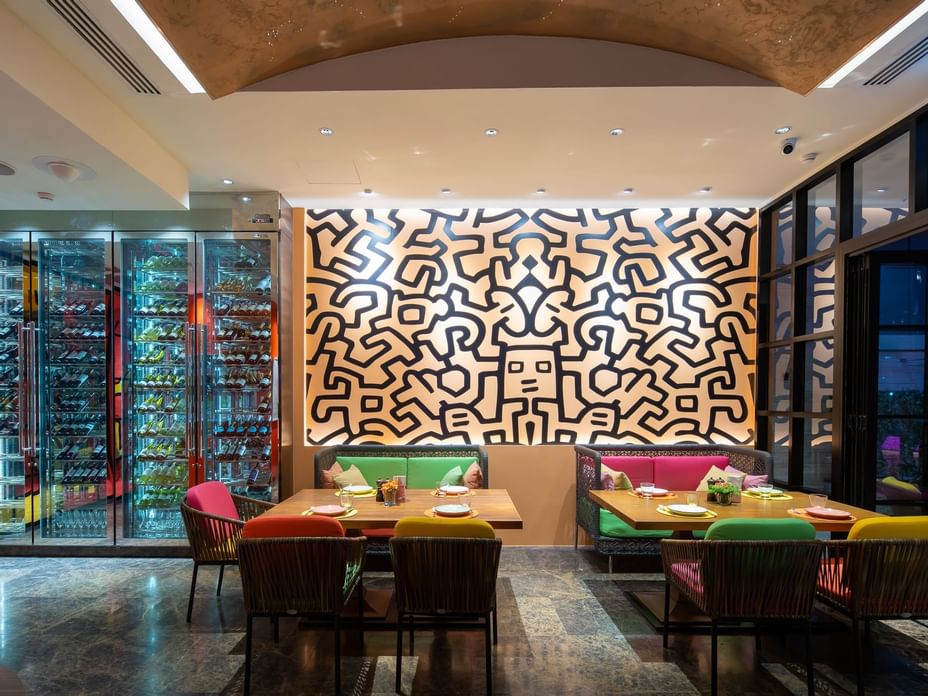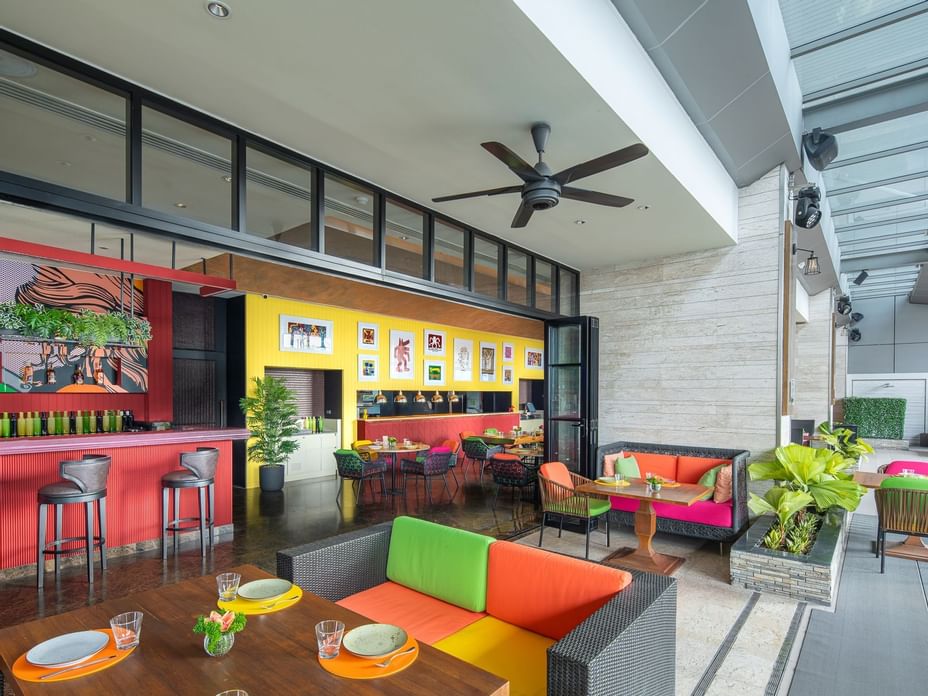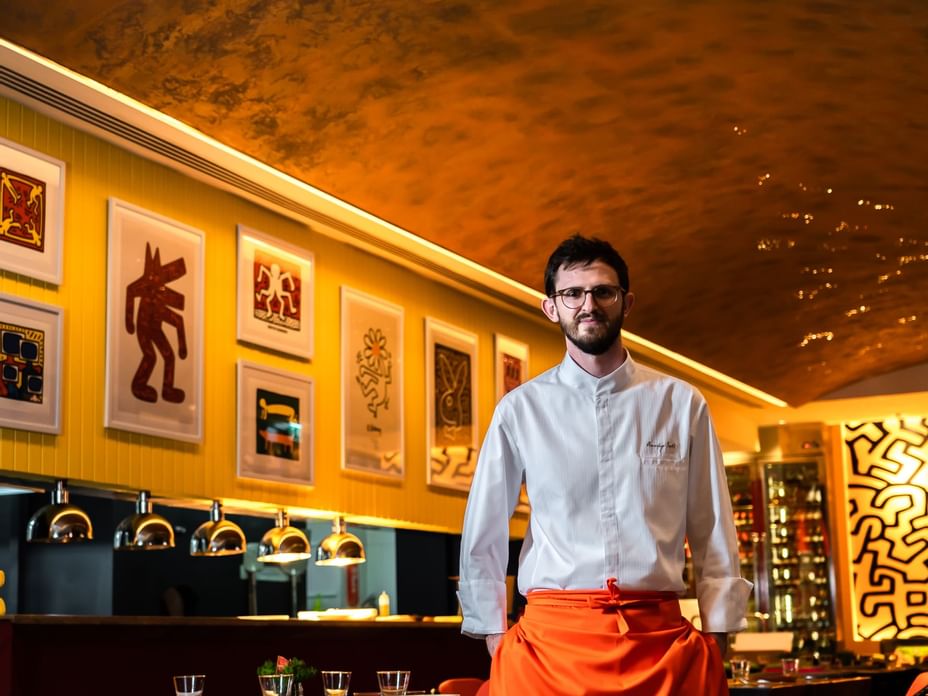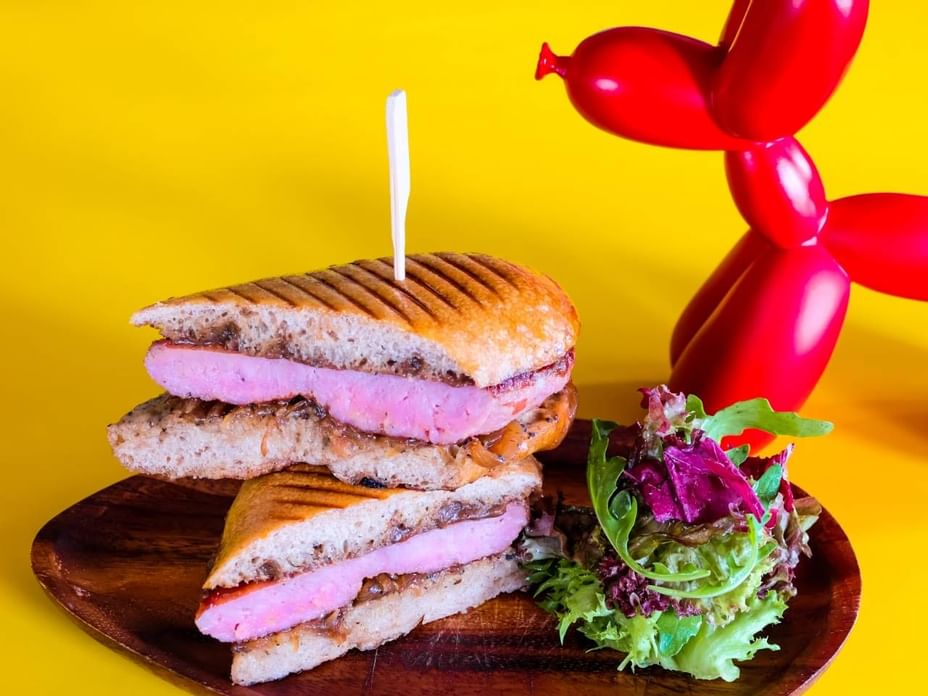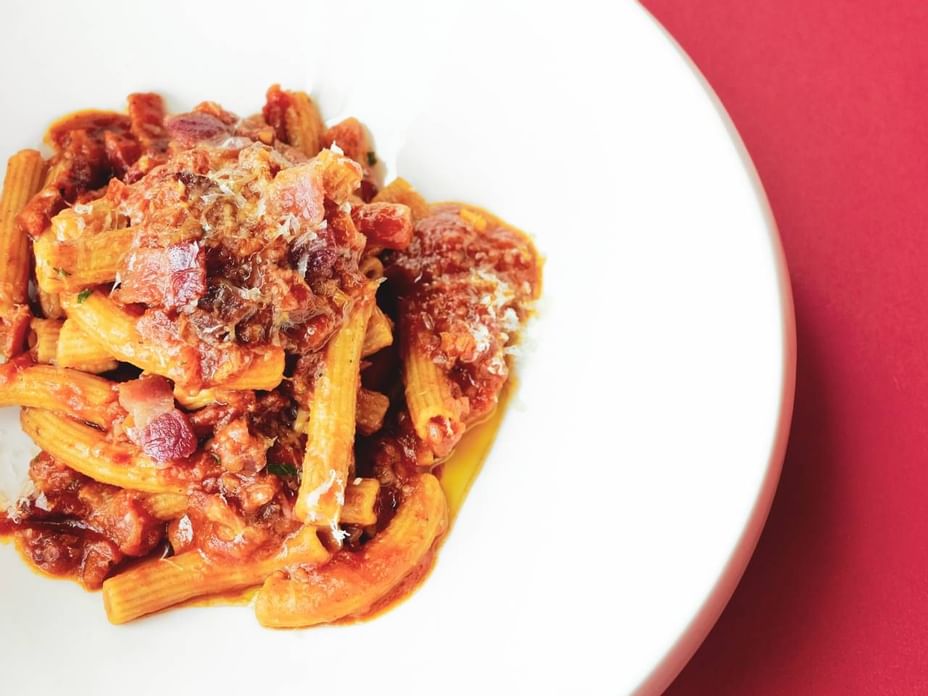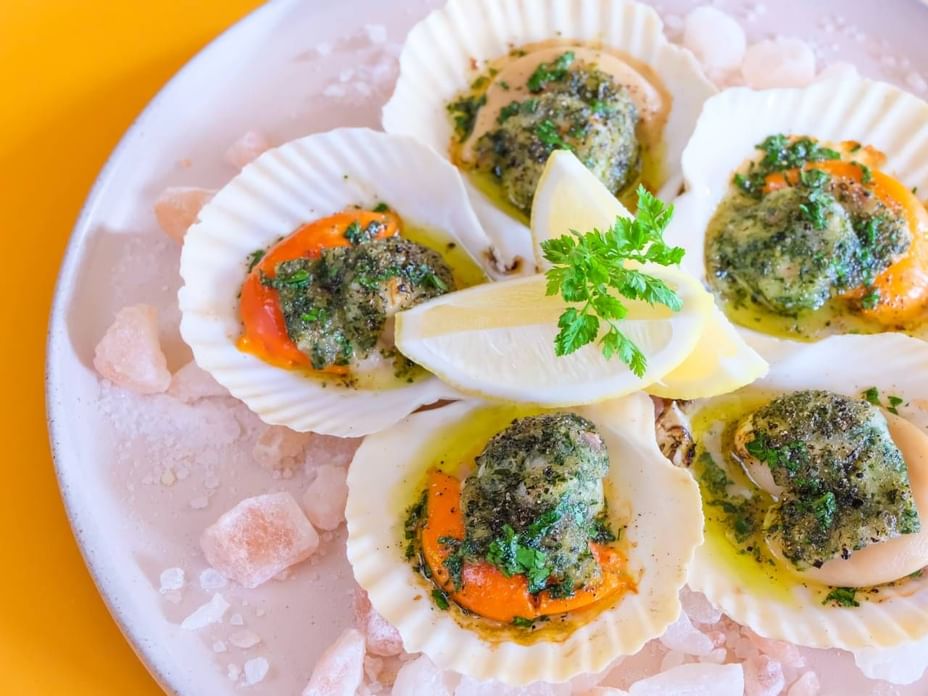 Antito, a zesty Resto-Bar by Michelin Chef Amerigo Tito Sesti, serving creative Italian cuisine in a relaxed poolside setting on the 14th floor with spectacular city views.
Antito is a new concept for Bangkok, and has been named from the merging of antipasti, meaning appetizers in Italian and which are highlights of Italian food culture, combined with Tito, Chef Amerigo's middle name.
For Bangkok foodies, Chef Amerigo Tito Sesti is already known for his interpretation of French cuisine in a distinctive way and he is a 1-star Michelin chef (2018-2022) from J'Aime by Jean-Michel Lorain (Bangkok). Now is the time to get to know him from a new perspective as he explores and plays with the cuisine of his birth. Born in Bergamo in Northern Italy, the opening of Antito enables him to reveal his unique tastes and is the perfect setting where he can present a canvas of Italian pop food culture. The similarity of pop art and Italian cuisine is their popularity, which doesn't mean pretentious celebrity, but that they are welcoming and accessible to all. Art and food are for everyone, not just a lucky few, just like Antito.
The restaurant design creates a fresh and open 'living room over the city' that is fun and inviting, while playing with elements of iconic pop art vibes. Sprinkled throughout the restaurant are famous pop art prints by Keith Haring, Roy Lichenstein and Andy Warhol, whilst a fun drawing of Chef Amerigo hangs in front of the restaurant welcoming all visitors. The furniture is simple and colourful, making a dynamic and comfy space that will entice the crowd to fall in love with an Italian "Aperitivo" lifestyle, where a drink leads to dinner and a dinner becomes a night out.
With quality Italian antipasti and a nod to creative cuisine, Chef Amerigo's menu certainly livens things up, with an affordable selection of dishes using local and artisanal products offering value for money that is as tempting as the food, including his range of signature specialties.
Diners can choose between rustic recipes from diverse Italian regions all prepared with a colourful creative touch, from an invigorating Mediterranean-style prawn carpaccio with its rainbow shades of candy tomatoes and marinated sott'olio eggplants to the crispy-soft-chewy fried pizza with milky burrata and 'nduja, a Calabrian spicy sausage. Then there are the hand-rolled and fresh house-dried pastas which represent the Italian landscape from north to south, with recipes such as fragrant cavatelli dumplings with chilli tomato sauce and smoked ricotta. Or there is always the comforting "Mamma-style" overenight-braised pork collar marinated in red wine served with a potato and carrot puree. Desserts will also thrill as Tito carries a sweet tooth from his childhood. For example, discover the taste sensation of his light meringata, composed to your own individual taste from a selection of artisanal gelato.
Antito is open daily from 12.00 -23.30 hrs. with an in-house DJ resident (every Thursday – Saturday 18.30 - 21.30 hrs.).
For more information or to make a reservation please call 02 210 8100