3 Nights or more saver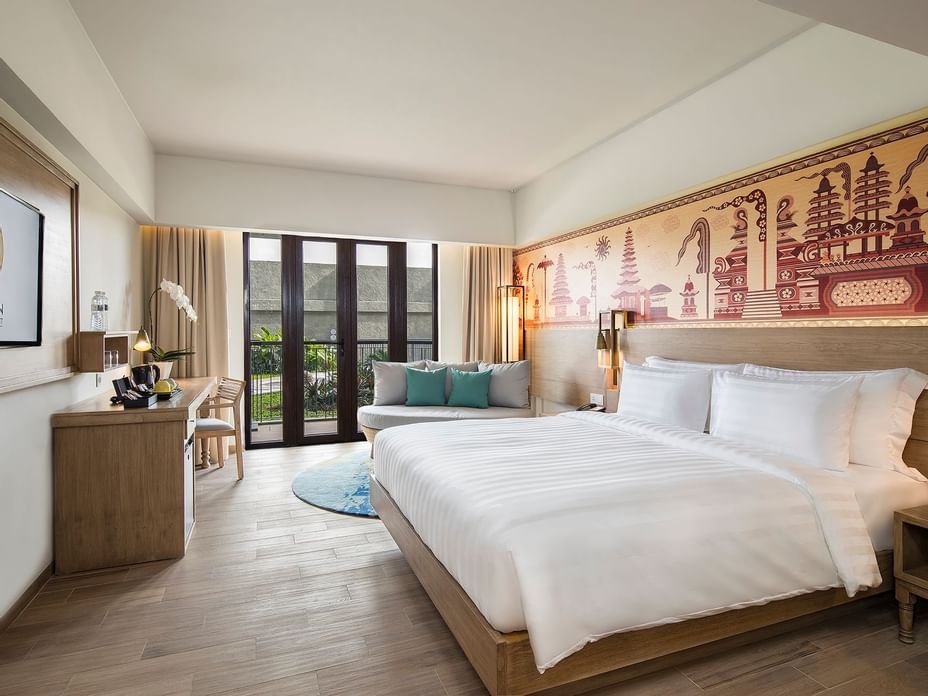 3 Nights or more saver get special discount on 'room only' BOOK NOW
3 Nights or more saver get special discount on 'room with breakfast' BOOK NOW
Minimum night stay: 3
RESTRICTIONS:  Full Prepayment & Non-Refundable
POLICIES:  NO cancellation and modification.
Rates include:
Free internet connectivity for all guests throughout the hotel
Terms & Conditions
Cancellation: NO cancellation with no refund
Payment: Prepaid - A valid credit card is required and will be charged at the time of the booking
Eastin Ashta Resort Canggu requires a valid credit card to guarantee all reservations in the event of a late cancellation or no show. The hotel reserves the right to either charge or pre-authorizes the credit card provided up to the full reservation amount at check-in to ensure there are sufficient funds to settle the final bill and we will hold this amount throughout your stay.
NOTE** Pre-authorization will place the pre-authorized amount in an "on-hold" status and temporarily reduce your credit card limit, but it is NOT a transaction charge and will not be reflected in your credit card statement. Depending on your credit card issuer's process the pre-authorized amount will typically be credited back to your account within 7 to 10 days
One child of 16 years or under sharing their parents' room will receive a complimentary extra bed and breakfast. Other extra persons will be charged at USD 25++ 
Please note that the name of the credit card holder must be the same as the guest's name on the booking and the credit card must be presented to the property upon check-in. If the guest is unable to present the credit card upon check-in or the name on the credit card does not match the name of the guest, the guest will need to pay the deposit amount directly to the hotel once again, after which the deposit amount will be refunded to the original credit card. If the booking was made at a non-refundable rate and the credit card provided cannot be charged for the aforementioned reason, the booking will be automatically canceled.
Eastin Ashta Resort Canggu reserves the right to change, modify and adjust the rates/promotion without prior notice.