Diamond Plaza Shopping Mall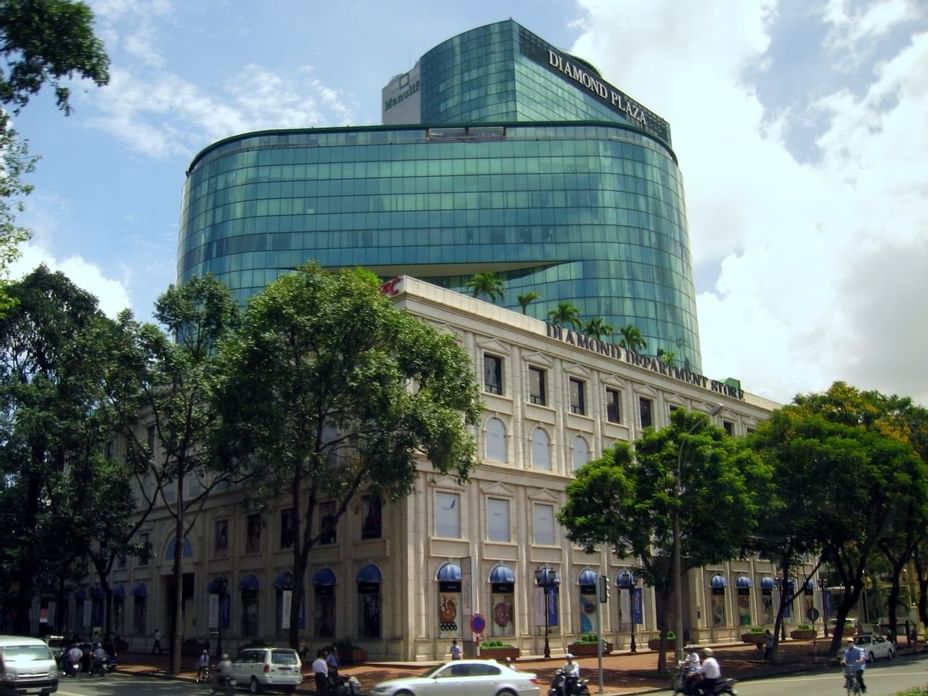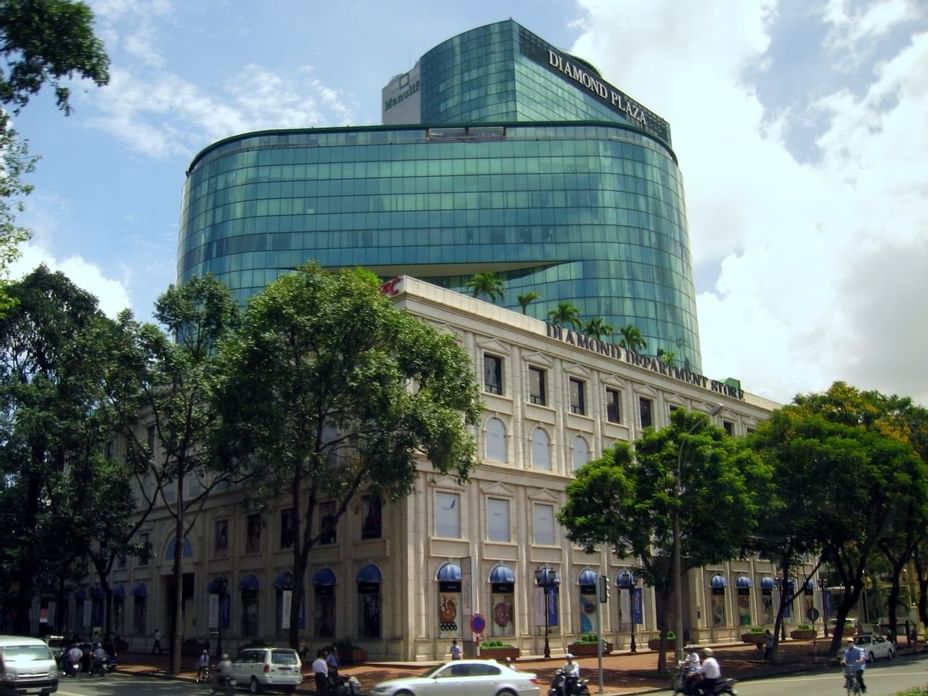 Diamond Plaza is city's largest integrated development. Overlooking 30-4 Park and Notre Dame Cathedral, it harmoniously combines urbane offices, glitzy serviced apartments, cosmopolitan shopping at Diamond Department Store and top-shelf family health and entertainment facilities. The state of the art building reflects aspects of the Saigon's tradition and aspirations.
The shopping centre hosts a range of cosmetics, branded clothing and toys as well as a noisy arcade and ubiquitous food court full of fast food options. For some gutter lane action, visit the bowling alley, one of the grandest in Ho Chi Minh City.