Chef Man Chinese Resaurant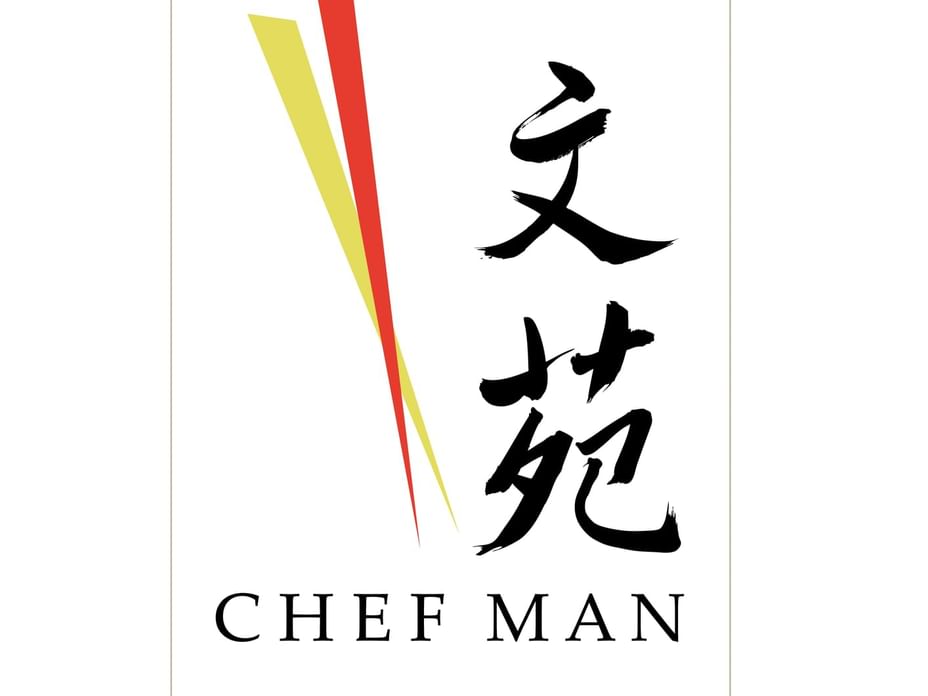 Enjoy delicious Cantonese cuisine and dim sum in Bangkok
A Taste of the Dragon Kingdom.
Chef Man Chinese restaurant showcases an extensive array of authentic Cantonese cuisine, provincial specialties, a creative dim sum menu and premium tea collection in a relaxed yet elegant atmosphere. A selection of savoury dishes emphasizes the exquisite ingredients, fresh seafood and traditional flavours.
Enriched by more than 20 years of experience, Chinese native and Master Chef Wai Yin Man delights all Cantonese cuisine lovers with his interpretation of traditional favourites and provincial specialties. Chef Man is well known for his artful presentation and meticulous choice of ingredients, with his team of chefs from the Chinese mainland and Hong Kong delivering an authentic Chinese dining experience.
Located on the ground floor of Thana City Country Club, Chef Man offers a modern stylish Chinese décor creating a casual yet sophisticated dining experience. Five private dining rooms offer the perfect setting for business entertaining or intimate family celebrations.
Join us for an authentic Chinese dining experience at Eastin Thana City Golf Resort Bangkok.