Welcome to our newly launched Eastin hotel
Hotel near Mekong river in Vientiane | Eastin Hotel Vientiane
Eastin Hotel Vientiane is situated right on the shore of the Mekong River. The hotel offers 93 comfortable rooms and suites to provide guests with the most convenient and safe stay. All rooms and suites were designed with a combination of modernity, relaxation and efficiency, ideally for all holidays.

During your stay, our all-day-dining restaurant, pool bar, and rooftop bar will satisfy you from early morning till late evening with an international range of cuisines.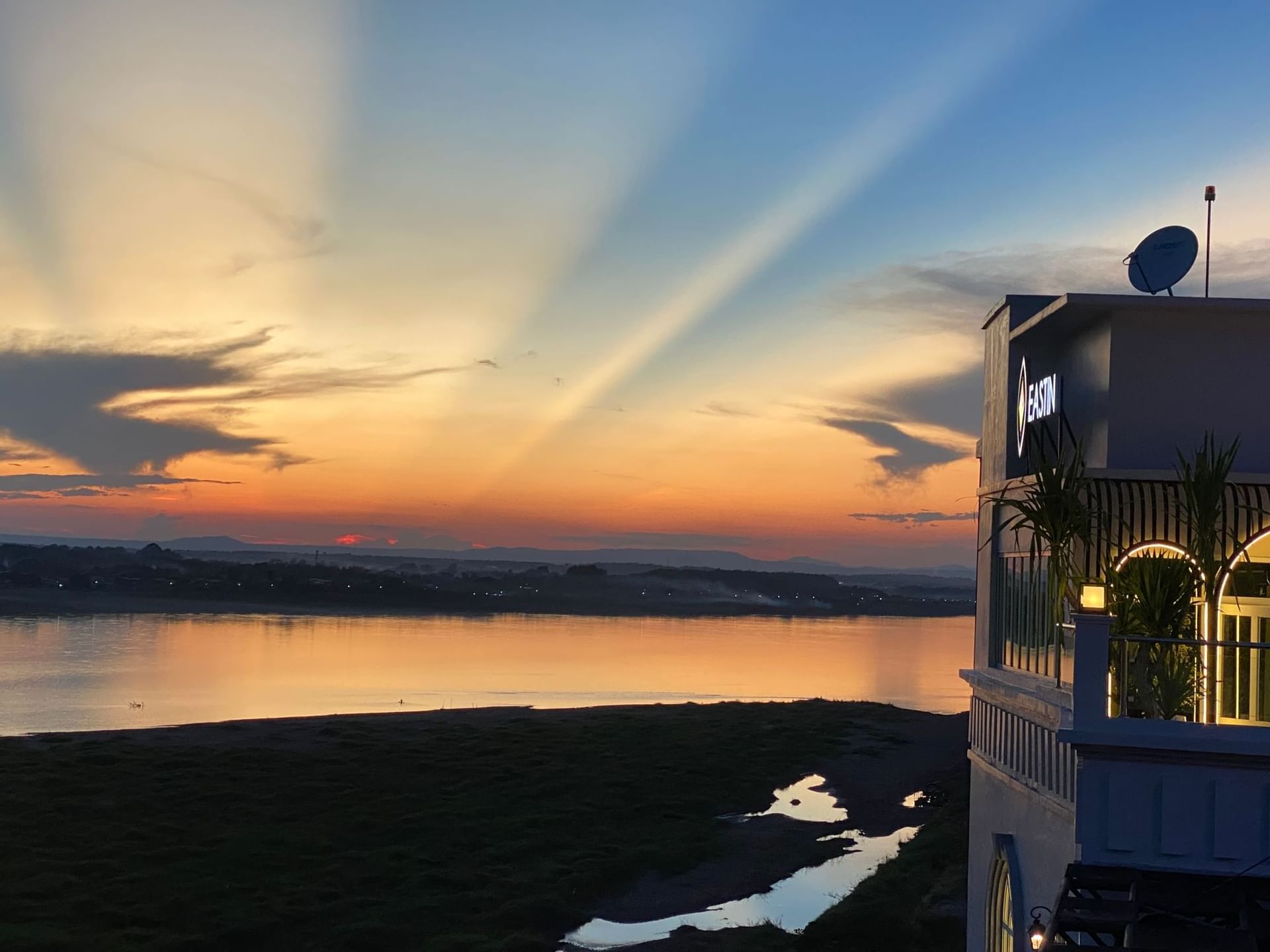 ACCOMMODATION
Enjoy modern accommodation in Laos with different modern rooms to choose from
Dining in Laos
Explore where to eat when you visit Laos
Come and enjoy the multiple restaurants and bars in Vientiane.
SPECIAL OFFERS
Hotel deals in Laos