EASTIN HOTEL VIENTIANE LAOS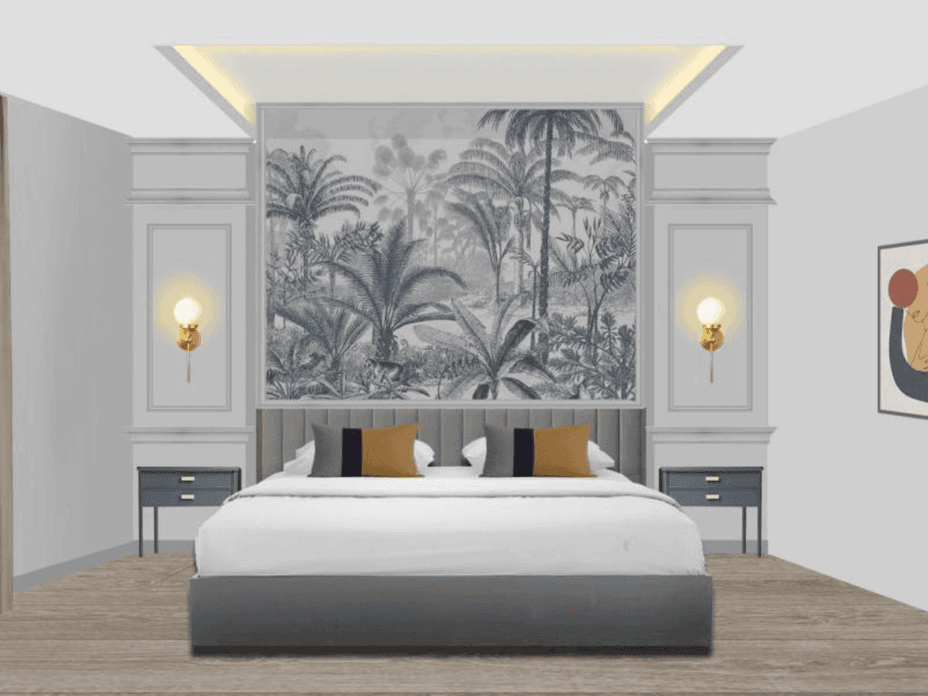 The Eastin Hotel Vientiane Laos is targeted to open in 2023. Eastin Hotel Vientiane will feature 94 deluxe rooms, suites, and world-class modern facilities for all guests comfort. The hotel will include an all-day dining restaurant, a speciality restaurant, an outdoor swimming pool, and a gym.
Vientiane is the capital and largest city of Laos, a transit point for leisure visitors to other destinations in the country, and a key government and corporate destination. The hotel is located on the banks of the Mekong river with views across Thailand. It is a short drive from the international airport. The main station in Laos for the new high-speed train from southern China is close to the hotel.