Welcome to Eastin Hotels, Resorts & Residences
Deluxe and Luxury Hotels across Asia
Eastin Hotels, Resorts & Residences is a deluxe and luxury commercial hotel brand created to base on relevance to market and the needs of targeted customers. We provide you hotels throughout Asia.
The brand provides value and consistency through flexible venues and services with added value to serve the needs of business and leisure travellers.
If you're travelling to South East Asia, seek for Eastin Hotels, Resorts & Residences or Eastin Easy, our budget brand hotel. The whole purpose of our being is for you to fully enjoy your stay with us anywhere anytime.
CHOOSE YOUR EASTIN HOTEL FROM OUR 4 BRANDS
OUR BRANDS
Eastin Hotels, Resorts & Residences is created in 2008 and started in Bangkok, Thailand, with the inauguration of the first 4 star deluxe hotel of the group.
We have made of this, and of each one of our properties around the world thereafter, a perfect showcase of our brand´s essence: exquisite designs, modern and comfortable facilities for business and leisure travellers, unmatchable value for money and great customer care.
LEARN ABOUT EASTIN HOTELS & RESIDENCES
BOOK DIRECT WITH US
Eastin Hotels, Resorts & Residences presents our Best Rate Guaranteed Program to strengthen our commitment to our customers. The program ensures that guests enjoy the best available rate online when booking direct with us. We provide the best value and experience for our guests to make their reservations with confidence on our hotel's website.
Booking directly with us gives you many advantages:
Get the best rates and save
No booking fees or extra costs
Instant confirmation
Fast and easy amendments or cancellations
Flexible terms of payment
If the hotels needs to upgrade some guests, priority will go to our website customers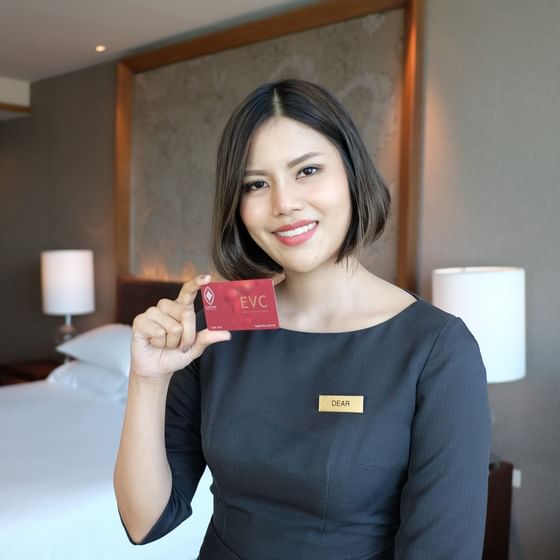 Providing the most value for all occasions, Eastin Hotels & Resorts offer the EVC Card Recognition Programme with many exclusive benefits for members when they stay in any of our Eastin Hotels & Resorts properties.
Read More

opens in a new tab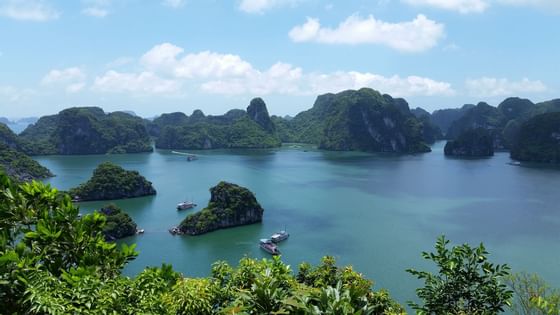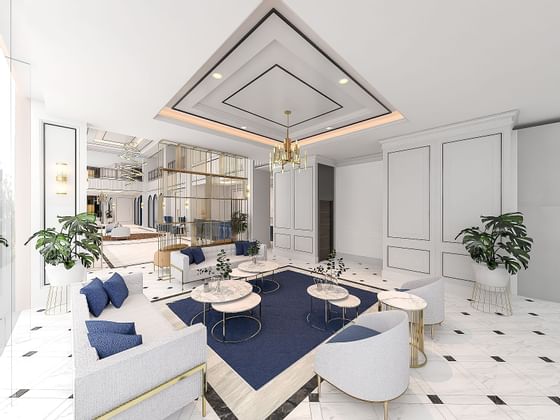 Eastin Hotel Vientiane will feature 94 rooms consisted of deluxe rooms and suites and world-class modern facilities for all guests' comfort. The hotel will include an all-day dining restaurant, a speciality restaurant, outdoor swimming pool and a gym.
Read More

opens in a new tab