Tung Garden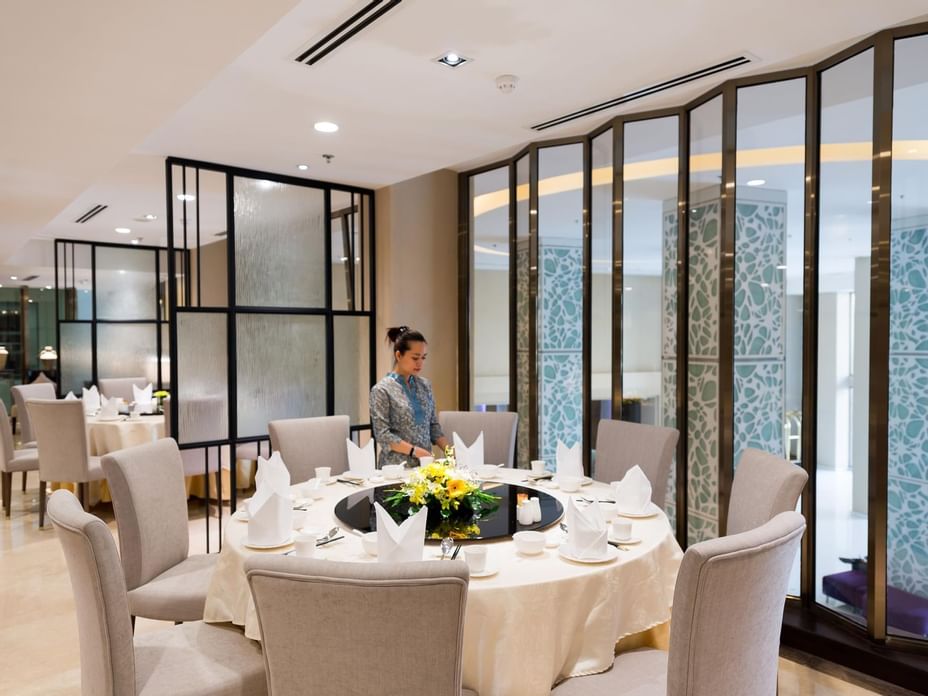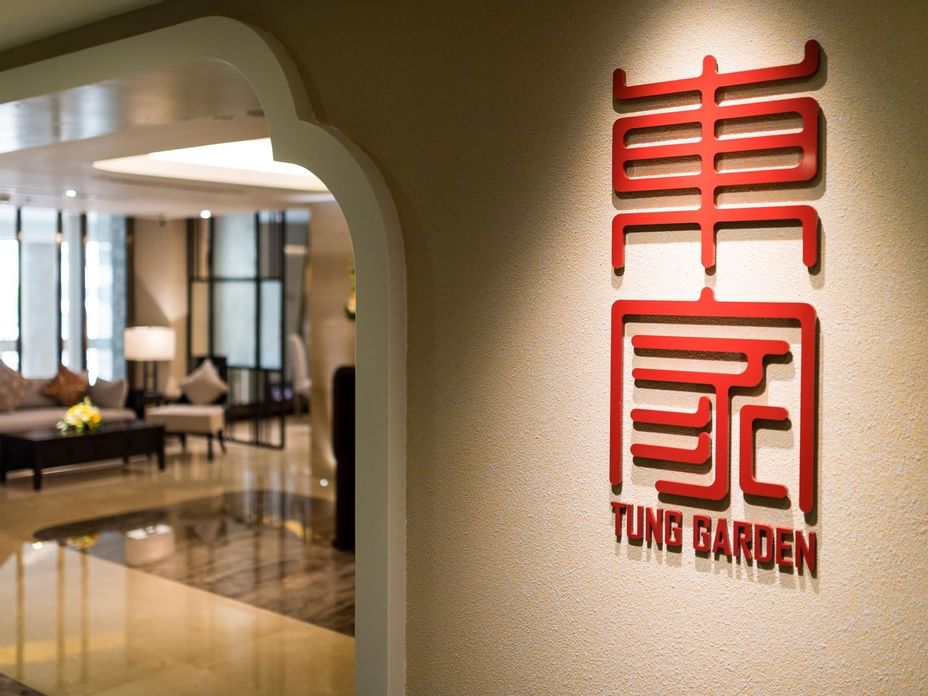 Enjoy classic Cantonese cuisine in our Ho Chi Minh restaurant
THE BEST CHINESE FINE DINING
Embellished with contemporary Oriental elegance in upscale comfort, Tung Garden – located on the 1st floor of Eastin Grand Hotel Saigon, invites you to indulge in a unique and unforgettable fine dining experience. Let your taste buds luxuriate in the delicacies prepared by our talented chef from Hong Kong with more than 30 years' experience in Hong Kong, Singapore, China and Vietnam!
The restaurant features enticing Chinese cuisine and Dim Sum along with a full lunch and dinner menu. Tung Garden selects the best shark fins, abalones, sea cucumbers & present you the Chinese gastronomy like you have never encountered before.
No matter what you're looking for — whether you're planning to treat business associates, loved ones or friends to a deserving meal, then there's no need to search elsewhere - our restaurant with more than 130 seats & 4 private rooms is definitely the perfect choice.
At Tung Garden, we believe in offering the highest standards of food and service and to become the "go-to" destination for Chinese cuisine lovers in vibrant Ho Chi Minh City!
For more information please visit www.tunggarden.com
Monday - Friday:
Lunch: 11.00 – 14.00 hrs.
Dinner: 18.00- 22.00 hrs.
Saturday and Sunday:
Lunch: 10.00 – 14.00 hrs.
Dinner: 18.00- 22.00 hrs.
Capacity: 138 pax