EASTIN BRAND GOES GOLFING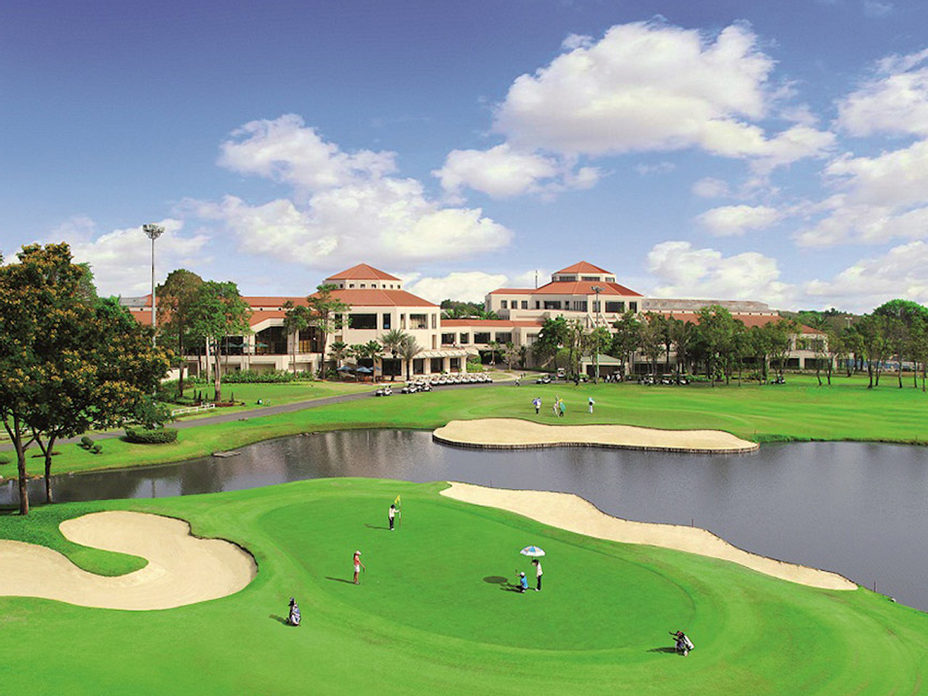 Eastin Hotels & Residences is delighted to announce a new and exciting direction for the future when the group's first Eastin resort in the region as it opens its doors in 2018.
Eastin Thana City Golf Resort Bangkok is located within the Thana City mixed use development which includes the newly renovated Thana City Golf and Sport Club, a mere 25 minutes from the downtown area of the capital as well as only 10 minutes from Suvarnabhumi Bangkok International airport, and will be the first golf resort managed by Absolute Hotel Services. The resort will consist of 194 luxurious rooms in total and guests will be able to enjoy the use of the facilities of the neighbouring golf and sport club, which includes an international-class 18-hole course designed by Greg Norman, the only one in Thailand created by "The Great White Shark".
Thana City Golf and Sports Club, after extensive renovations can be considered to be one of the most exciting golf and leisure facilities in the kingdom and we look forward to welcoming a whole new guest base as well as existing loyal Eastin customers to our latest venture.
Eastin Thana City Golf Resort Bangkok will open in 2018.