THE LARGEST EASTIN HOTEL IN THAILAND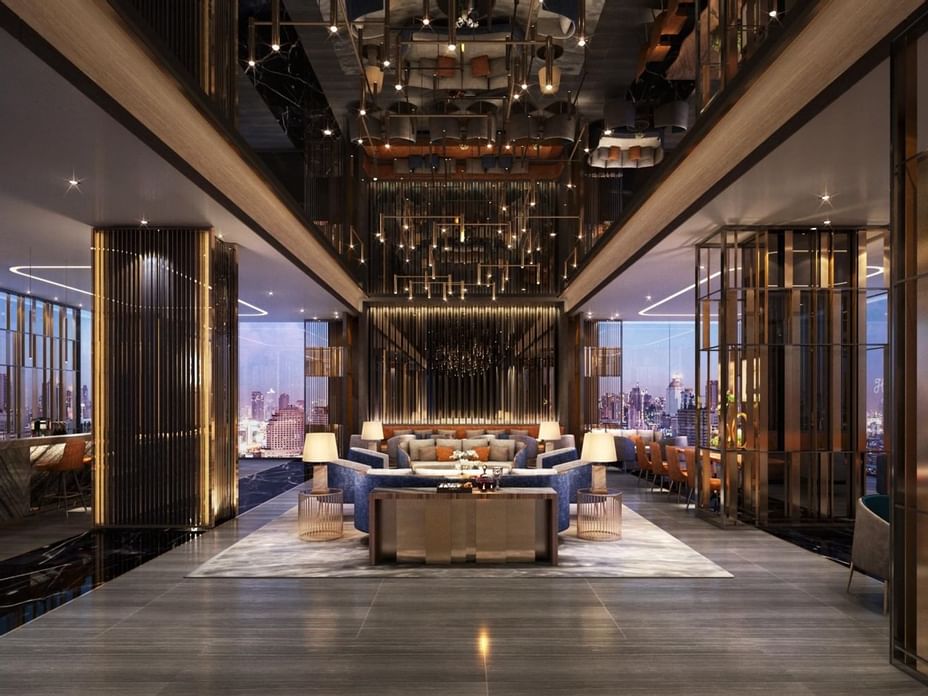 Due to opening in 2024, Eastin Hotel Harbour Bangkok is close to Queen Sirikit National Convention Center, MRT and expressways. The hotel will consist of 456 deluxe rooms and suites and feature first-class facilities, including an all-day dining restaurant and pool bar, an executive lounge, a swimming pool, a fully equipped high-tech gym, a rooftop garden and 500 sqm of meetings and events space.
"Since starting the Absolute Hotel Services Group in 2008, I have been extremely gratified to see us going from strength to strength in the international hotel and resort field, and Eastin Hotel Harbor Bangkok is an especially proud moment for my team and me, being the largest Eastin property in the kingdom. As we fast approach the start of the third decade of the millennium, I am looking forward to even bigger and better things for both Absolute Hotel Services and the Eastin brand with the continued success for both ourselves and the hotels' owners as we welcome even more extremely valued Eastin Hotels and Residences guests," said Mr Wigley, CEO of Eastin Hotels & Residences Brand.