The Ancient City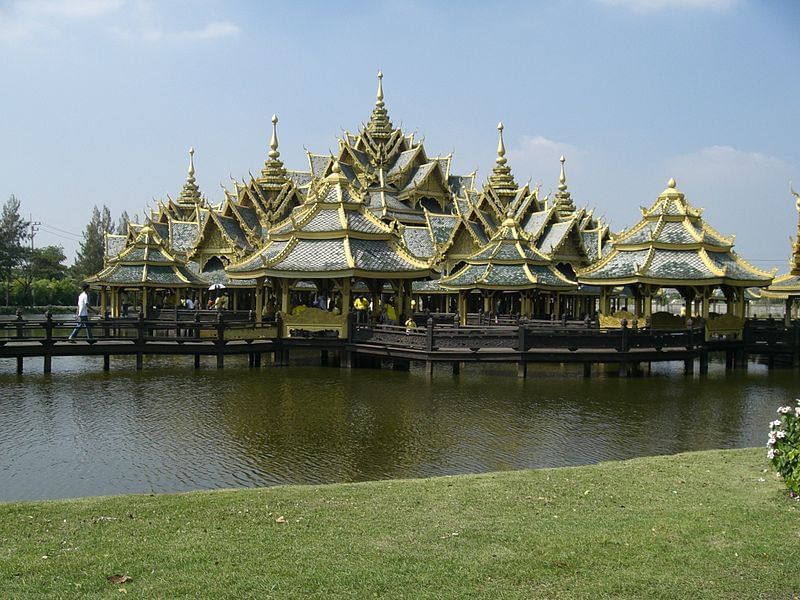 The Ancient City is a reflection of the variety of traditional cultures found throughout the kingdom, brought to life through a wide range of architectural styles combined with fine arts and craftsmanship in a tranquil natural environment. The Ancient City takes visitors on a fascinating journey through the diverse history, cultures, religions, arts and customs of the Thai people from ancient times until the modern day.
The Ancient City covers over 200 acres set out in the shape of Thailand and has been dubbed "the world's largest outdoor museum", with the replicas of famous monuments laid out in their corresponding locations within the country.
Open daily from 9 a.m. – 4 p.m.